What do we sell?
Shop Hours Mon-Sat 10:00 A.M.-5:00 P.M.
Sunday by chance or appointment
THE MULESKINNER ADVANTAGE
Select Pieces of Art & Antiques
with a focus on Americana,
original paint surfaces, Folk Art,
and other stylish objects of
the 18th, 19th, & 20th centuries.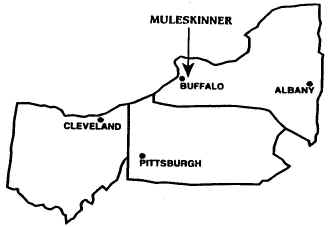 From out of town take Thruway exit 50 to Main St. East exit. Continue on for about a mile. We are on the left. Parking in the rear, on the street, or in the municipal lot behind the fire house across the street.
Send us your email address and start receiving our weekly email blasts showcasing recent acquisitions!

These weekly blasts also feature our online gathering of Collectors and Dealers who are parting with some very special items!


Donít miss out on this
exciting new idea!